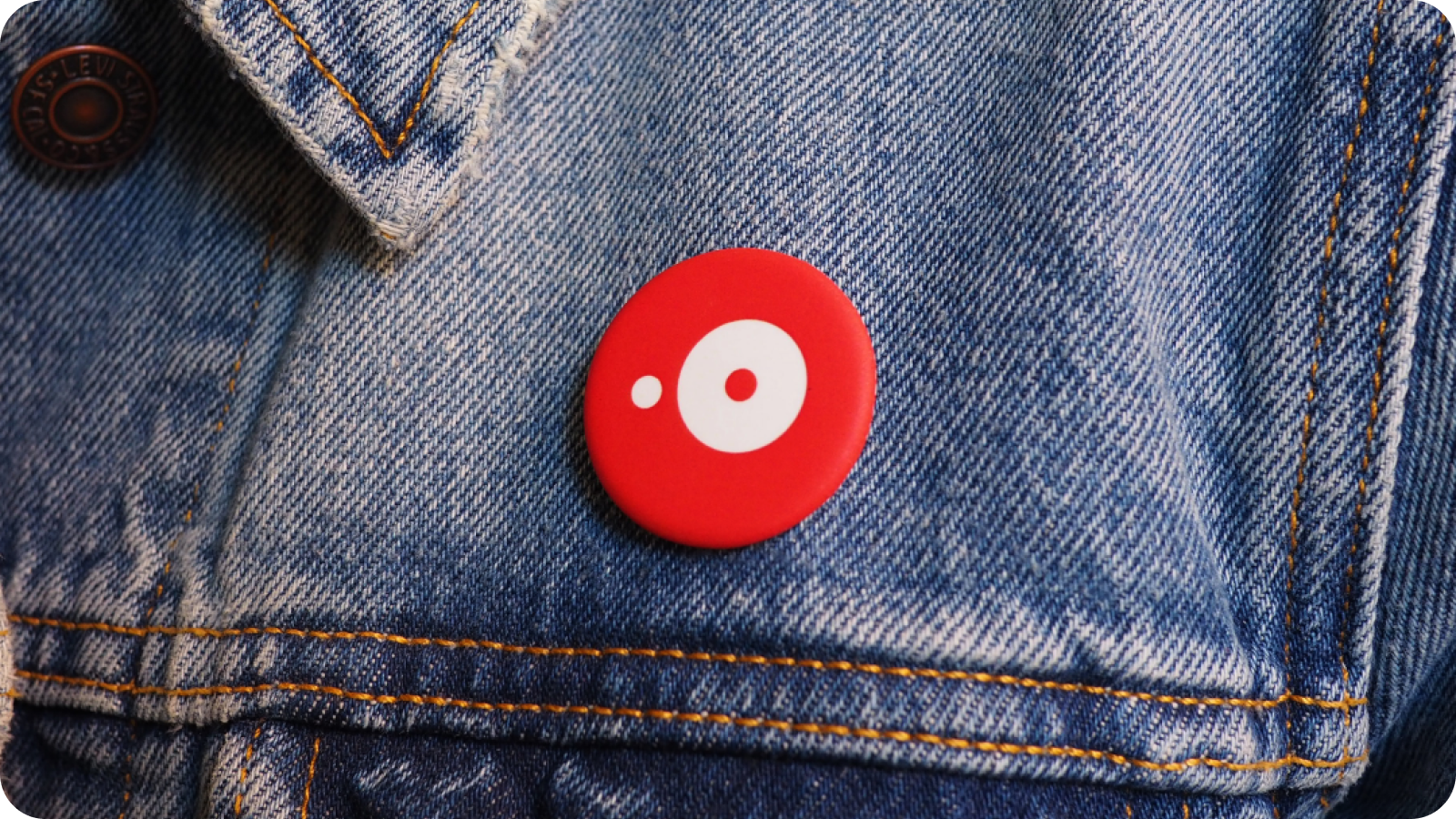 OPENTABLE REBRAND
ROLE:
Brand identity
Art direction Illustration
CREDIT:
Kate VandenBerghe - Lead designer
Erich Grois - Designer
Remilla Ty - Designer
PRESS:
Under Consideration Brand New
OpenTable offers the opportunity to connect diners to restaurants, restaurants to their larger community, and friends to one another around the restaurant table.

I had the opportunity to be part of a three-person team with a focus on art direction for illustration and handwritten type.

A simple illustration direction with a playful take on ingredients, food, and objects seen in restaurants
Inspired by the daily or chef's menu, the handlettering is loose and casual in nature.
Illustrations on the OpenTable mobile app